---
Clothes and Heritage: Chinese American Clothes from the Virginia Lee Mead Collection
About the Collection

The Lee family wore these objects of clothing between 1881 and 1945 which Lee's youngest daughter, Virginia Lee Mead, donated to NMAH. The family imported many articles of clothing from China that were worn on special occasions; otherwise, the children and businessman Lee dressed in Western-style attire for daily wear. The mother of the family continued to wear traditional Chinese dress most of her life. Their clothing reflects diverse Chinese and American cultural traditions.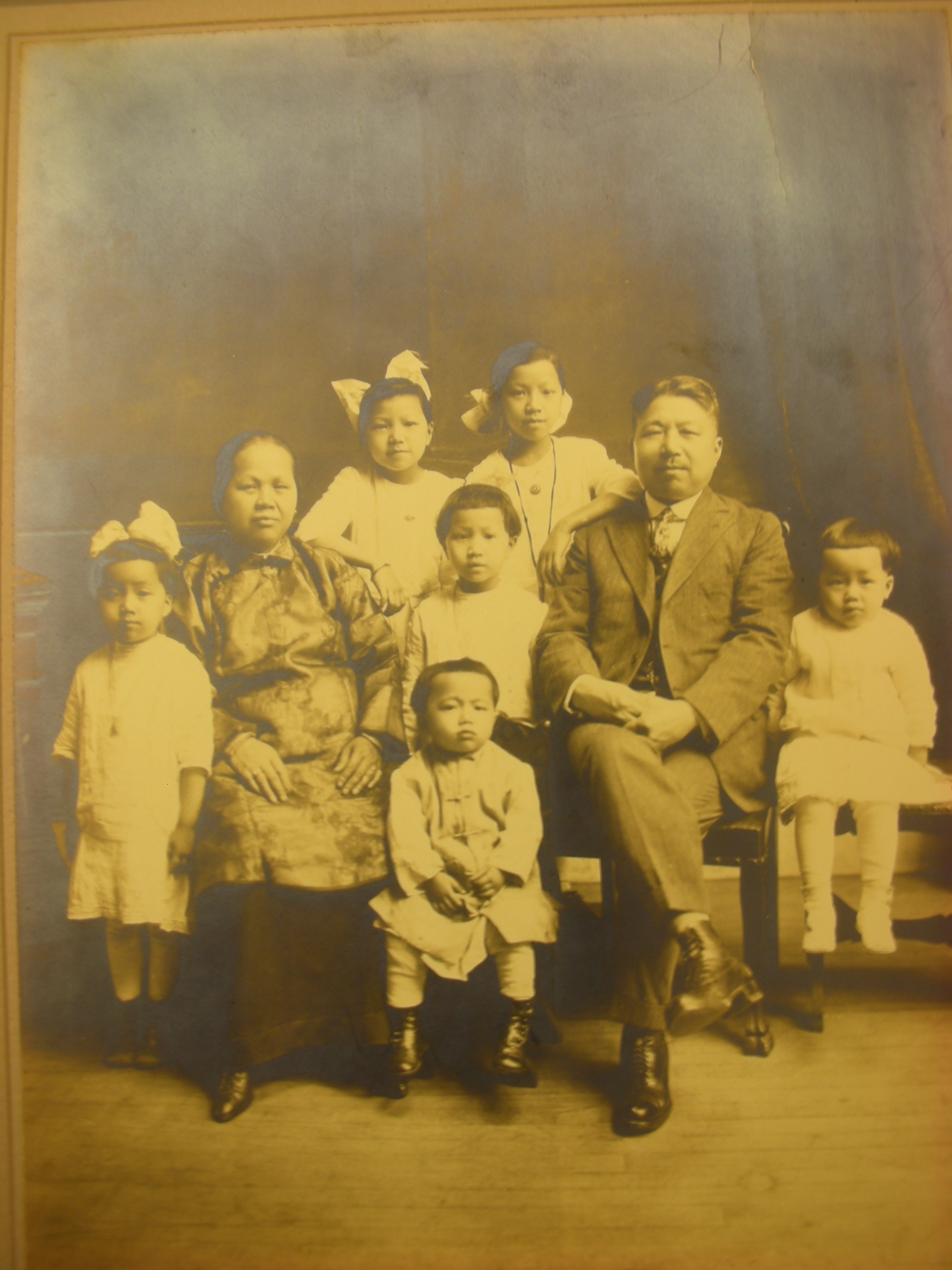 The Lee family, c. 1920. The donor, Virginia Lee, was not yet born.
"Clothes and Heritage: Chinese American Clothes from the Virginia Lee Mead Collection - About the Collection" showing 8 items.
---