Coins, Currency, and Medals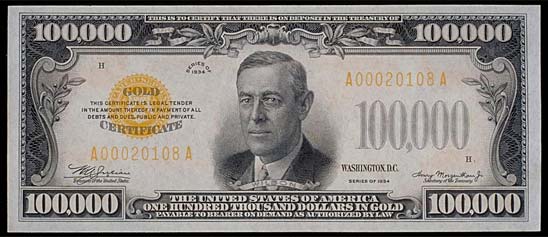 The Museum possesses one of the largest numismatic collections in the world. The collections include over 1 million objects, comprising coins, medals, decorations, and pieces of paper money. Among the many great rarities here are some of the world's oldest coins, created 2,700 years ago. But the collection also includes the latest innovations in electronic monetary exchange, as well as beads, wampum, and other commodities once used as money. A special strength lies in artifacts that illustrate the development of money and medals in the United States. The American section includes many rare and significant coins, such as two of three known examples of the world's most valuable coin, the 1933 double eagle $20 gold piece.
"Coins, Currency, and Medals - Overview" showing 4 items.