Health & Medicine - Overview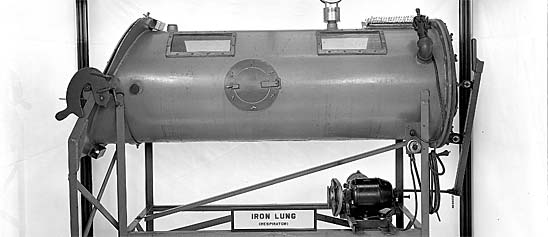 The Museum's collections of medical science artifacts represent nearly all aspects of health and medical practice. Highlights include early X-ray apparatuses, such as one of Wilhelm Roentgen's tubes, penicillin mold from Alexander Fleming's experiments, and Jonas Salk's original polio vaccine. More recent acquisitions include the first artificial heart implanted in a human, the earliest genetically engineered drugs, and materials related to David, the "Bubble Boy." Other artifacts range from artificial limbs and implant devices to bloodletting and dental instruments, beauty products, and veterinary equipment. The contents of a medieval apothecary shop and an 1890s drugstore form part of the collections, along with patent and alternative medicines. The collections also document the many differing perspectives on health and medical issues, from patients, family members, doctors, nurses, medical students, and out-of-the-mainstream health practitioners.
"Health & Medicine - Overview" showing 4 items.