Agriculture - Overview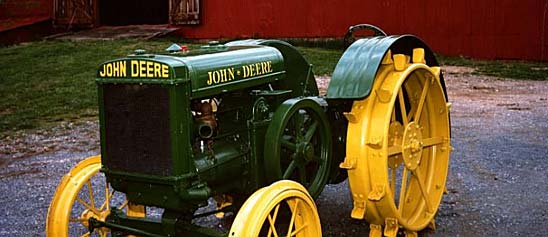 From butter churns to diesel tractors, the Museum's agricultural artifacts trace the story of Americans who work the land. Agricultural tools and machinery in the collections range from a John Deere plow of the 1830s to 20th-century cultivators and harvesters. The Museum's holdings also include overalls, aprons, and sunbonnets; farm photographs; milk cans and food jars; handmade horse collars; and some 200 oral histories of farm men and women in the South. Prints in the collections show hundreds of scenes of rural life. The politics of agriculture are part of the story, too, told in materials related to farm workers' unions and a group of artifacts donated by the family of the labor leader Cesar Chavez.
"Agriculture - Overview" showing 10 items.