Cultures & Communities - Overview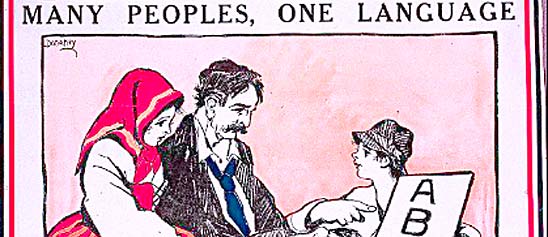 Furniture, cooking wares, clothing, works of art, and many other kinds of artifacts are part of what knit people into communities and cultures. The Museum's collections feature artifacts from European Americans, Latinos, Arab Americans, Asian Pacific Americans, African Americans, Gypsies, Jews, and Christians, both Catholics and Protestants. The objects range from ceramic face jugs made by enslaved African Americans in South Carolina to graduation robes and wedding gowns. The holdings also include artifacts associated with education, such as teaching equipment, textbooks, and two complete schoolrooms. Uniforms, insignia, and other objects represent a wide variety of civic and voluntary organizations, including youth and fraternal groups, scouting, police forces, and firefighters.
"Cultures & Communities - Overview" showing 6 items.