Industry & Manufacturing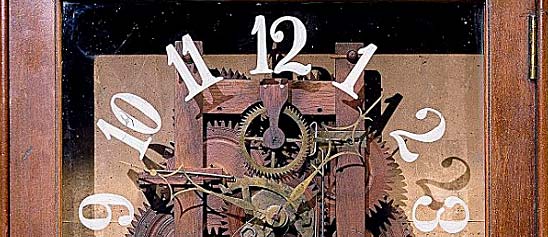 The Museum's collections document centuries of remarkable changes in products, manufacturing processes, and the role of industry in American life. In the bargain, they preserve artifacts of great ingenuity, intricacy, and sometimes beauty.

The carding and spinning machinery built by Samuel Slater about 1790 helped establish the New England textile industry. Nylon-manufacturing machinery in the collections helped remake the same industry more than a century later. Machine tools from the 1850s are joined by a machine that produces computer chips. Thousands of patent models document the creativity of American innovators over more than 200 years.

The collections reach far beyond tools and machines. Some 460 episodes of the television series Industry on Parade celebrate American industry in the 1950s. Numerous photographic collections are a reminder of the scale and even the glamour of American industry.
Filter Your Results
Click to remove a filter: